My5tery Box 2021- $500 Box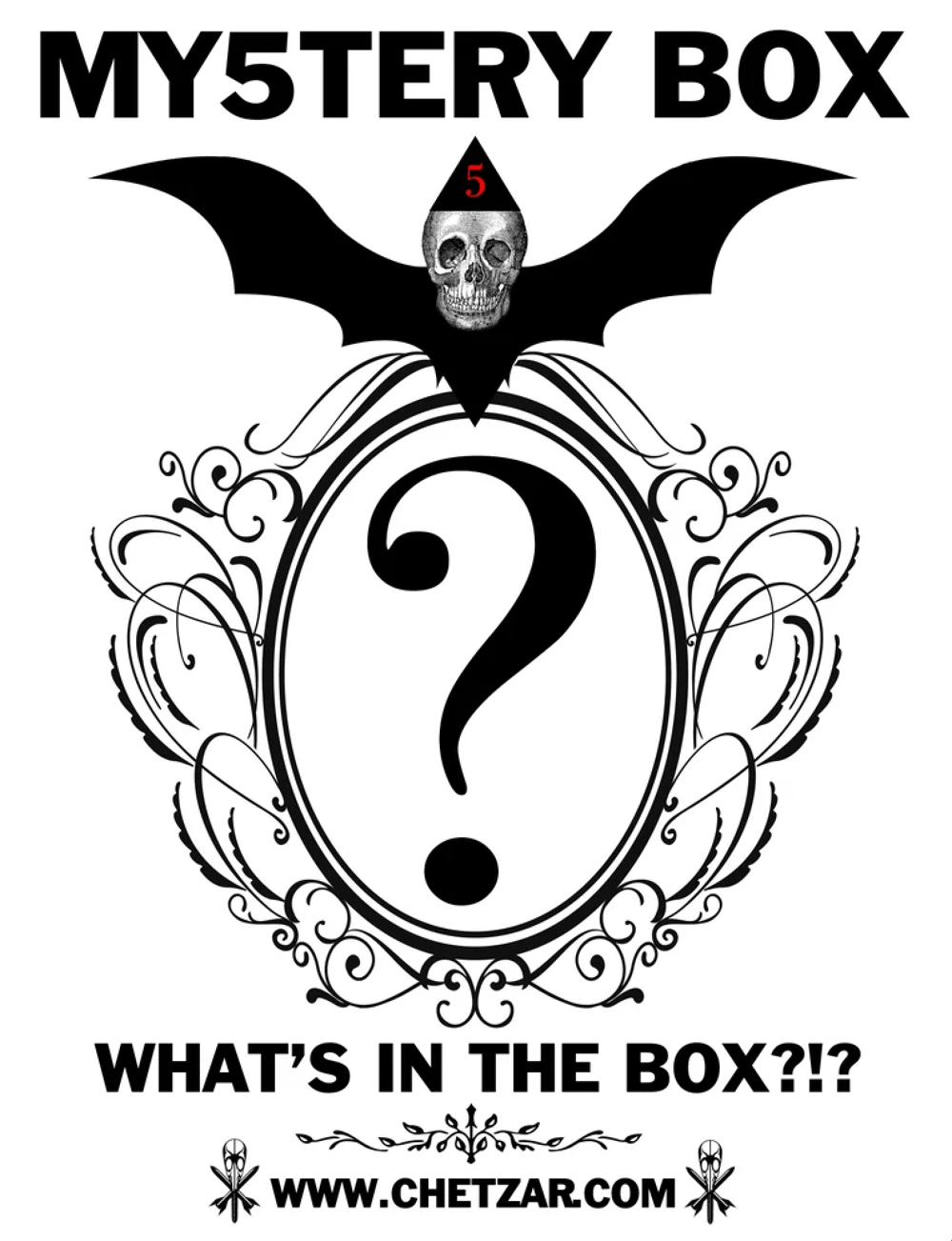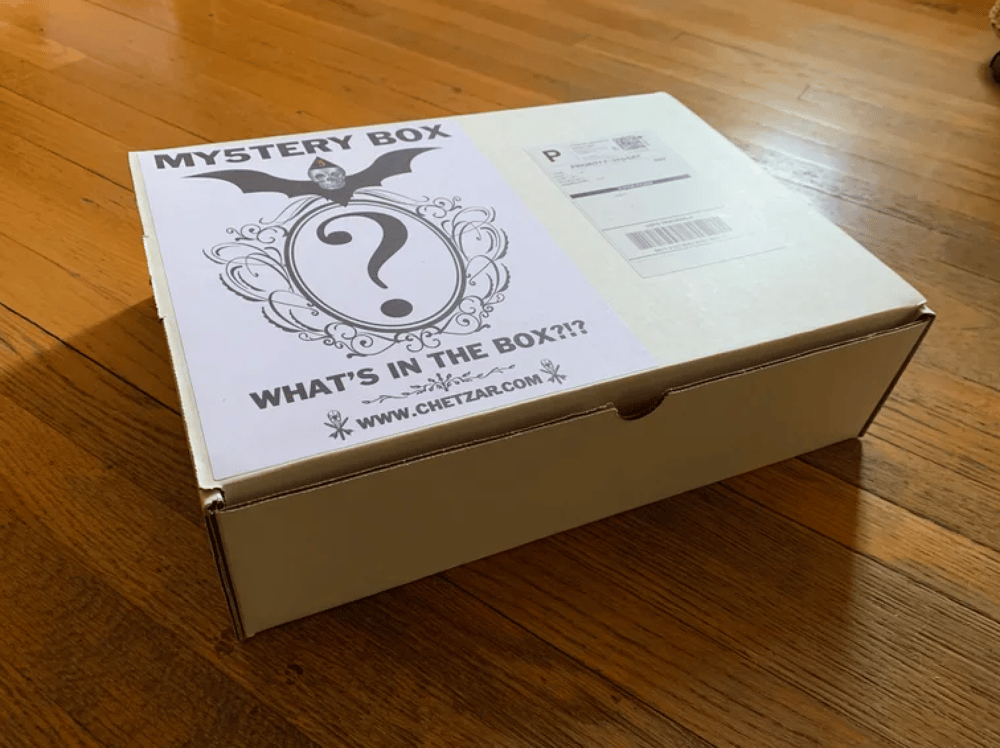 What's in the box?!?! Prints? Resin casts? Original art? Studio chachkis? Who knows? The only thing you need to know is that there is more than $500 worth of stuff in there! Limited to 5 boxes only!
UPDATE!!!! I did not realize these would sell out so fas so due to popular demand we are adding 5 MORE $500 boxes! PLEASE DO NOT PURCHASE IF YOU HAVE ALREADY GOTTEN YOUR 1 BOX LIMIT!!! This is for the folks who missed the first round!!!
One other note- since these new boxes kind of throw a wrench in our packing and shipping plan this year, there may be a slight chance that your box will not show up in time for xmas...although we will do our best to get them to you in time!
Limit: 1 box per person
*Note: These are all pre made so no requests please!
**Another note: I stopped using the My5tery Box sticker on the box to discourage porch pirates from stealing them.
***One more note: All My5tery Boxes ordered within the US will be shipped USPS Priority Mail. Overseas shipping is calculated to ship USPS First Class mail. If you need USPS Priority Intl shipping please contact us and let us know and we will get back to you with the additional amount you will need to pay.