"Melt" LE Glow in the Dark Frame Corner/Wall Hanger- PRE ORDER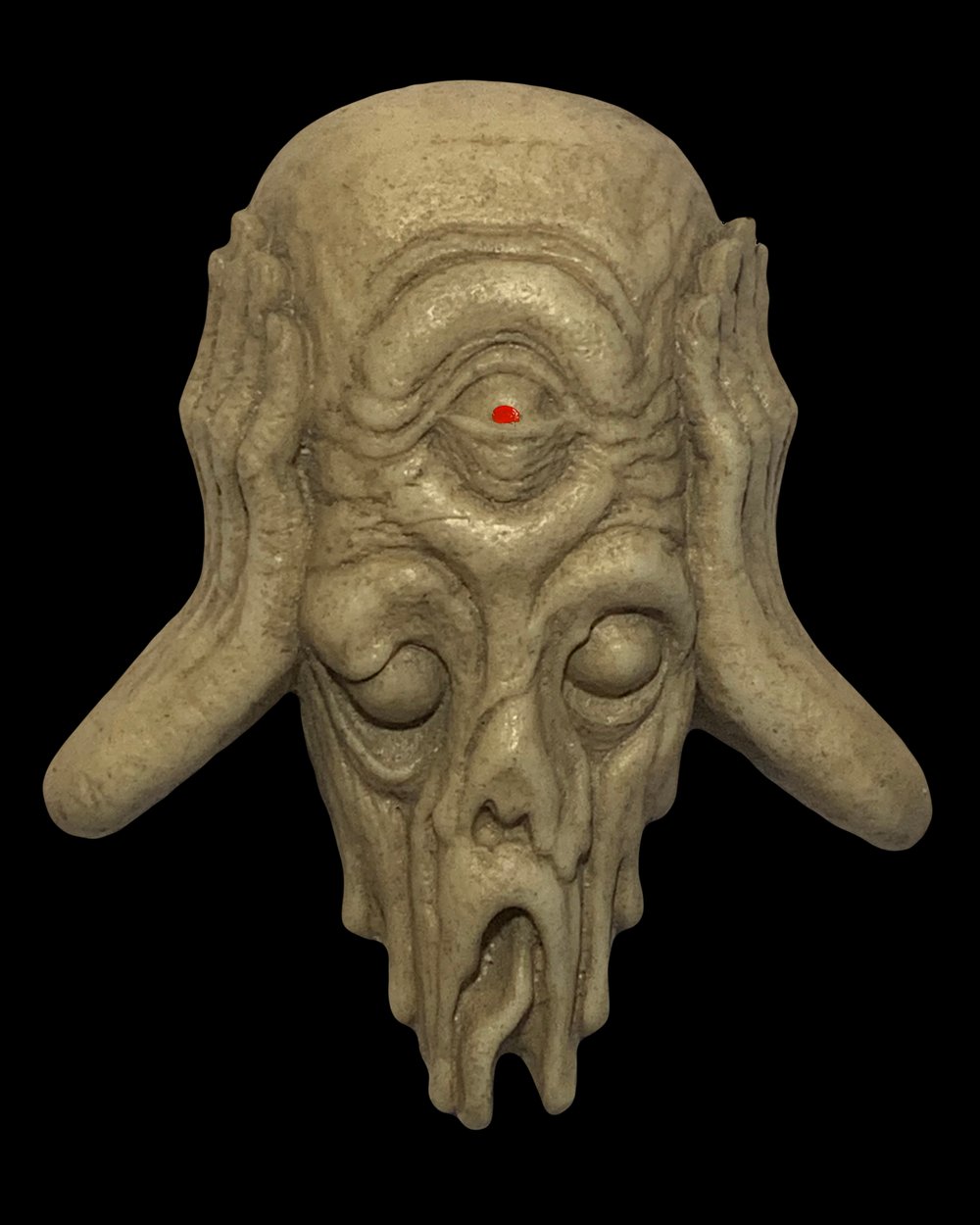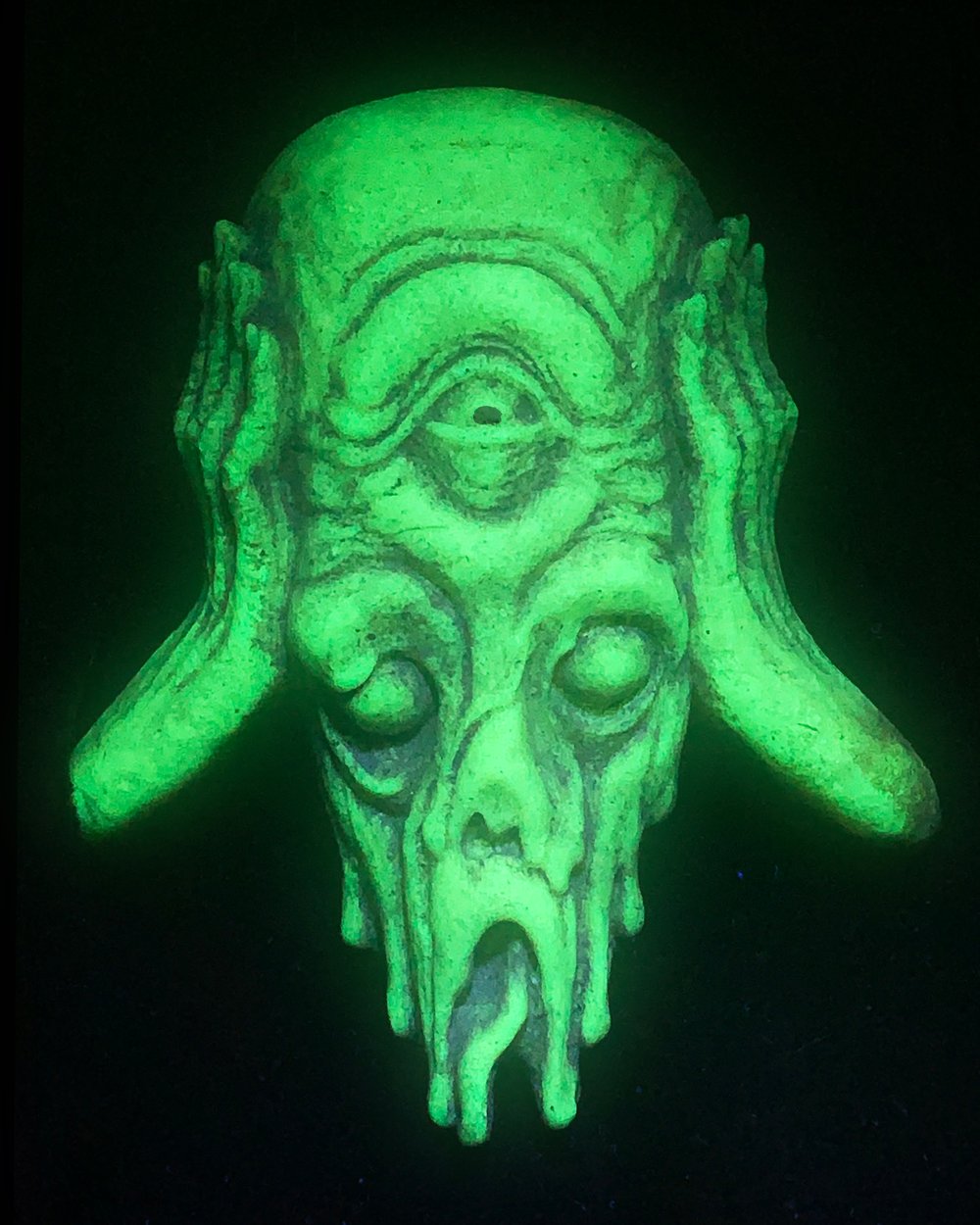 Hand cast, hand painted resin frame corner based on my painting "Melt".
Glows in the dark.
Originally commissioned as frame corners, these sculptures are flattened somewhat on the back and also function as individual wall hanging sculptures.
Each one is signed and numbered on the back. Approximately 4" x 5" x 2" thick.
Edition limited to 100 pieces.
Shipping in May.